Hans Chen's Résumé
My career path is quite diverse -- which is exactly the reason I have become good at product management.
Skills
Product management: requirements, specs, product design, user stories, goals, metrics
Project management: agile development, sprint planning, task-assigning, tracking
Web development: HTML/CSS/JS, PHP, jQuery, Bootstrap, smarty, SQL
Native fluency in English and Mandarin Chinese
Experience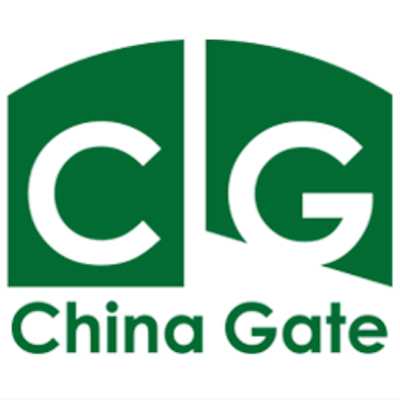 Product Manager
at GateChina, Inc., Apr 2014 - Present
GateChina offers a full spectrum of web-based products and services such as news, BBS, blogging, etc. tailored for overseas Chinese population. The company's flagship website, Wenxuecity.com, is the most visited Chinese-language portal website outside of China.
I started as an associate product manager and worked my way up. I am currently in charge of PlanMyCollege.com, an online college admissions self-serve platform.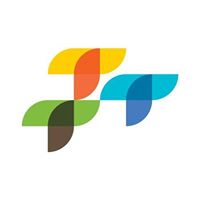 Data Analyst
at Therapydia Inc., Nov 2012 - Mar 2014
Therapydia owns and operates high-end physical therapy and wellness clinics across the United States. The company also develops ReferralJET, a web-based referral management software designed for physical therapy clinics.
I was in charge of everything data-related, including leading the effort of building the most comprehensive physical therapist database in the industry, data mining in order to identify target markets, and assisting in UI design for data-displaying components in ReferralJET.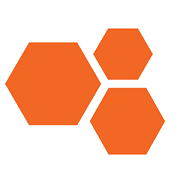 Research Analyst
at Cleantech Group, Mar 2011 - Oct 2012
Cleantech Group provides research and advisory services in all sectors of clean technology. The company's renowned web-based market intelligence platform, "i3", provides a full range of company insights and investment trends in clean technology sectors.
I was in charge of keeping the i3 platform up-to-date by monitoring market dynamics and events, writing quarterly industry reports, and assisting in UI design for data-displaying components in i3.
Business Manager
at Elecpro (USA) Inc., Jun 2009 - Feb 2011
Elecpro USA is the U.S. office of Guangdong Elecpro, a small-appliance manufacturer in China. The company designs and manufactures various small kitchen electrics for brands across the world, such as Cuisinart, Oster, All-Clad, etc.
I was the Elecpro's main representative in the US, and was responsible for market research and communicating with clients to discuss product requirements and specs.
Analyst
at Tsing Capital, Sep 2006 - Aug 2008
Tsing Capital is a China-based venture capital firm that invests exclusively within sectors of clean technology and renewable energy.
I was in charge of reviewing and tracking incoming investment opportunities, monitoring market dynamics, and writing quarterly reports.
Education
UCSC Silicon Valley Extension
Professional Certificate, 2017
Web and Interactive Media Design
Internet Programming & Development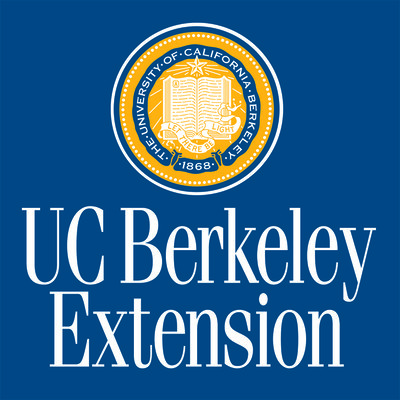 UC Berkeley Extension
Post-Baccalaureate Certificate, 2014
Information Systems and Management
Data Administration and Management
Tsinghua University
Master of Engineering, 2007
Environmental Engineering
University of California, Berkely
Bachelor of Science, 2005
Environmental Sciences
Japanese (Minor)